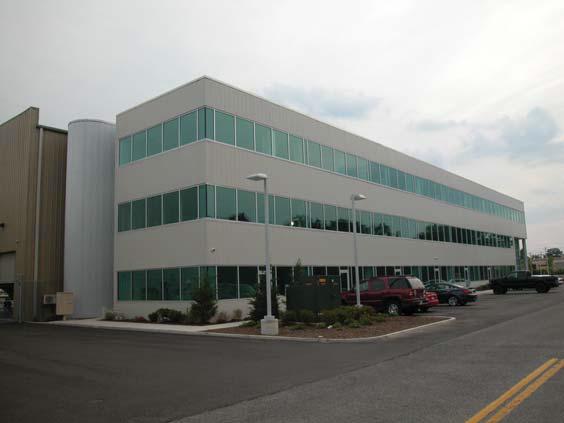 The Talon Air Jets Hangar is a facility that brings together 22,600 square feet of office space on three floors and a voluminous 30,000 square foot hangar space. The goal of the project was to establish through its architecture Talon Air Jets as a major player in the realm of private flight services in the New York Metropolitan Area. The intent of this architecture is to craf an image of efficiency, success and class for prospectve clients who would come to visit the facility and use the services. A facade that marries together straight, clean, modern rows of windows with an atrium that bookends the office building creates and image of strong order, but adds in a piece of visual freedom to show the waitng areas for clients as well.
Corporate Hangar & Offices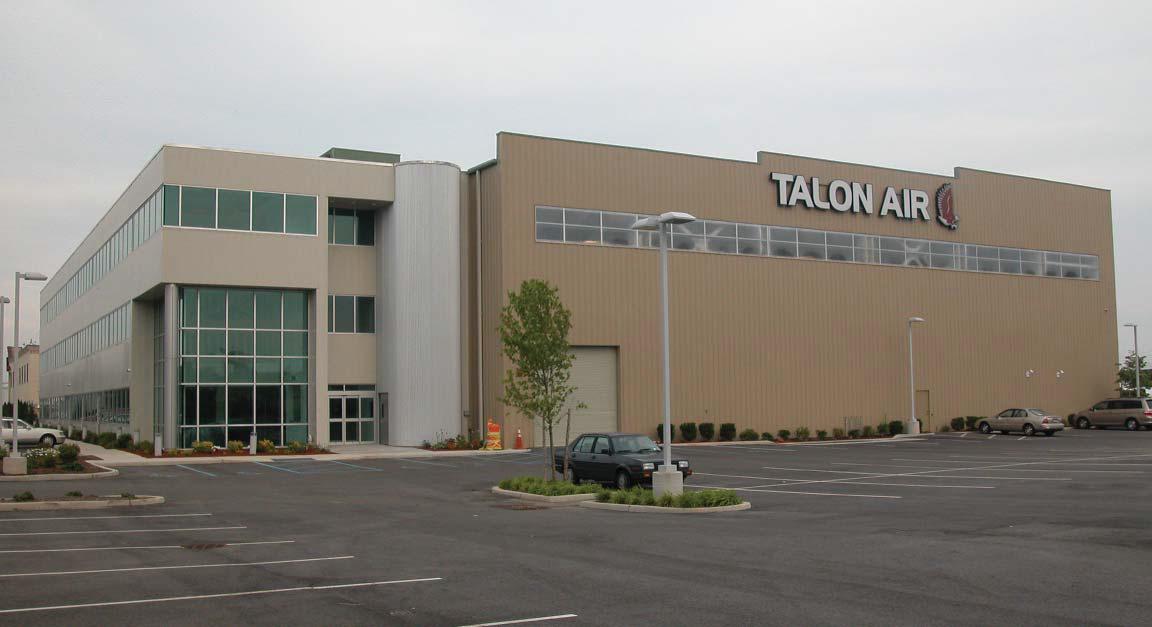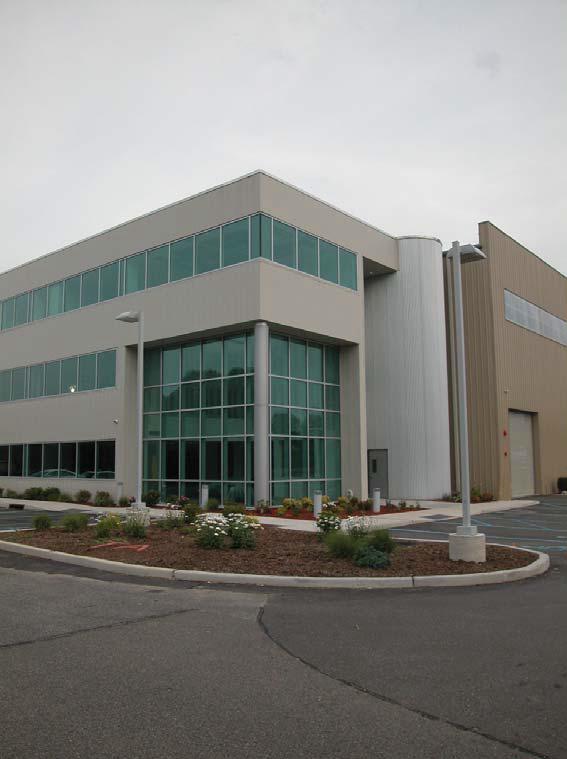 James Thomas Martino, Architect, P.C.