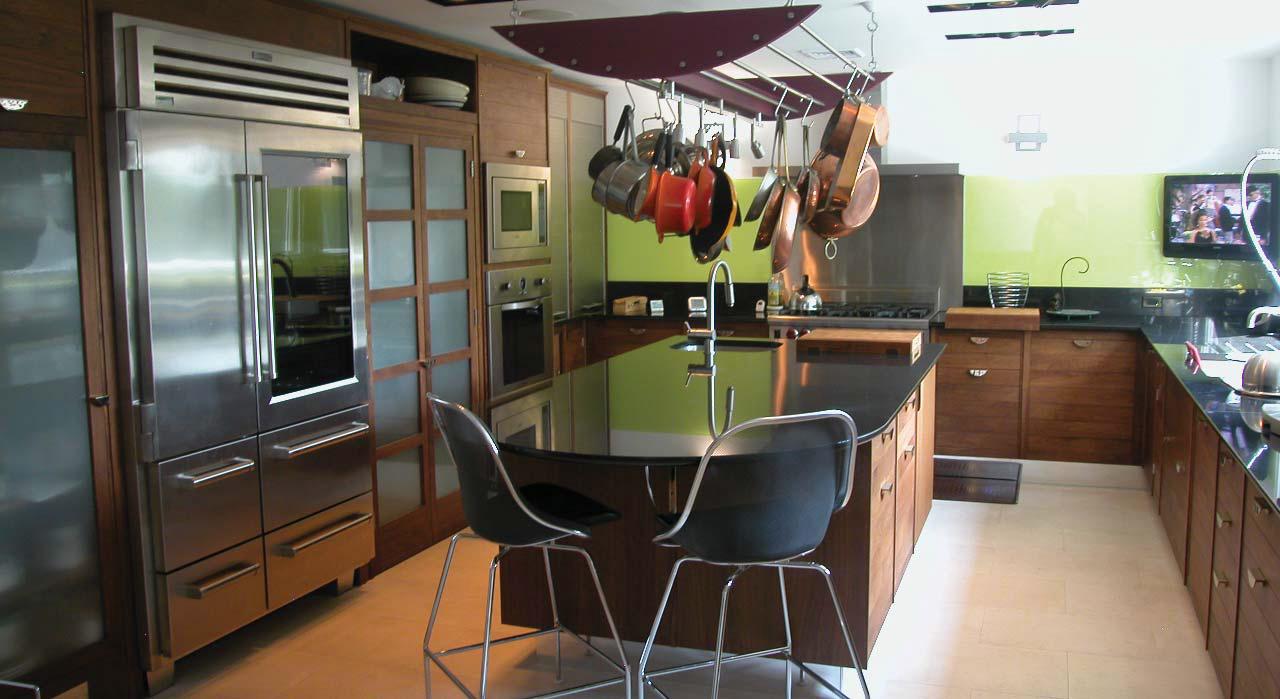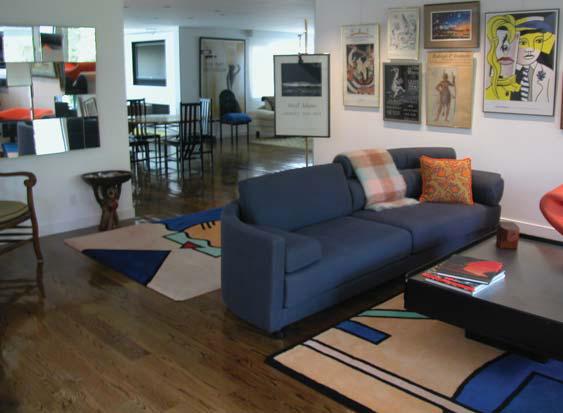 When looking back on this residence as a project in the office of James Thomas Martno, this house comes to be the most well detailed and most endearing project in his portolio. While helping the clients through many years of struggle towards completng their own dream house, the house was rather fortunately in the positon to be detailed and thought about at every single inch of constructon proving that this house indeed is one of a kind. From the master bedroom suite, with its egg shaped tub and ribbed towel warmers, to the gallery hallway by the entrance foyer, to the custom dining room table to finally the fireplace in the living room. This house proves to finally be the perfect example of the architec-tural maxim that architecture reflects the personalites of all the partes involved.
Residence Away from Manhattan
James Thomas Martino, Architect, P.C.